Eyeglasses & Contact Lenses in Liverpool and Fayetteville, New York
Making a decision about your eyewear goes beyond good vision and makes a statement about who you are. Your decision affects how you see and also how you want to be seen by others. But with so many different styles to choose from, getting the right look for your face and your lifestyle can be overwhelming.
Our staff will help you find the best fit for your specific needs and explain how different lenses and frames will impact your vision. They will help you narrow down your choices so you can find the look, fit and functionality you want from your eyewear.
We offer a large selection of eyeglasses, contact lenses and designer frames and sunglasses. We carry the latest European and American designer eyewear collections in a variety of styles, colors and materials including titanium, stainless steel and plastic.
Amazing Eyewear Collection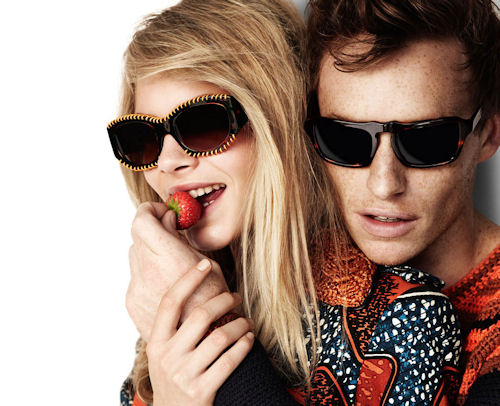 We feature a quality selection of fashionable eyeglasses and premium, brand-name contact lenses at Malara Eyecare & Eyewear Gallery. Located conveniently in the Liverpool and Fayetteville, it's easy to stop by and benefit from our exceptional vision products.
Our optical staff looks forward to helping you select the best eyewear for your vision prescription, lifestyle requirements, and unique fashion taste! Eyeglasses need to give you sharp vision and a flattering look for your face.
All patients, new and returning, are treated with patience and no pressure to reach a hasty decision. Superior customer service is our goal, and we want you to be thrilled with your eyewear and your experience in our Liverpool and Fayetteville offices!